Thanks for your interest in Center Point Church! Our search is over, however, and we have called Brian Douglas as our new pastor.
Center Point At-a-Glance
In life together - a close-knit community, with a heart for the gospel, and a desire to follow Jesus in word and deed
In worship - Word and sacrament, the gospel transforming hearts, Indelible Grace, and liturgy with jeans
In location - a small, opportunity-rich, and eclectic downtown outpost
In numbers - about 100 members (mostly young families), 2 elders, 3 deacons, and an annual budget of $200K
Here is a video of a typical worship service.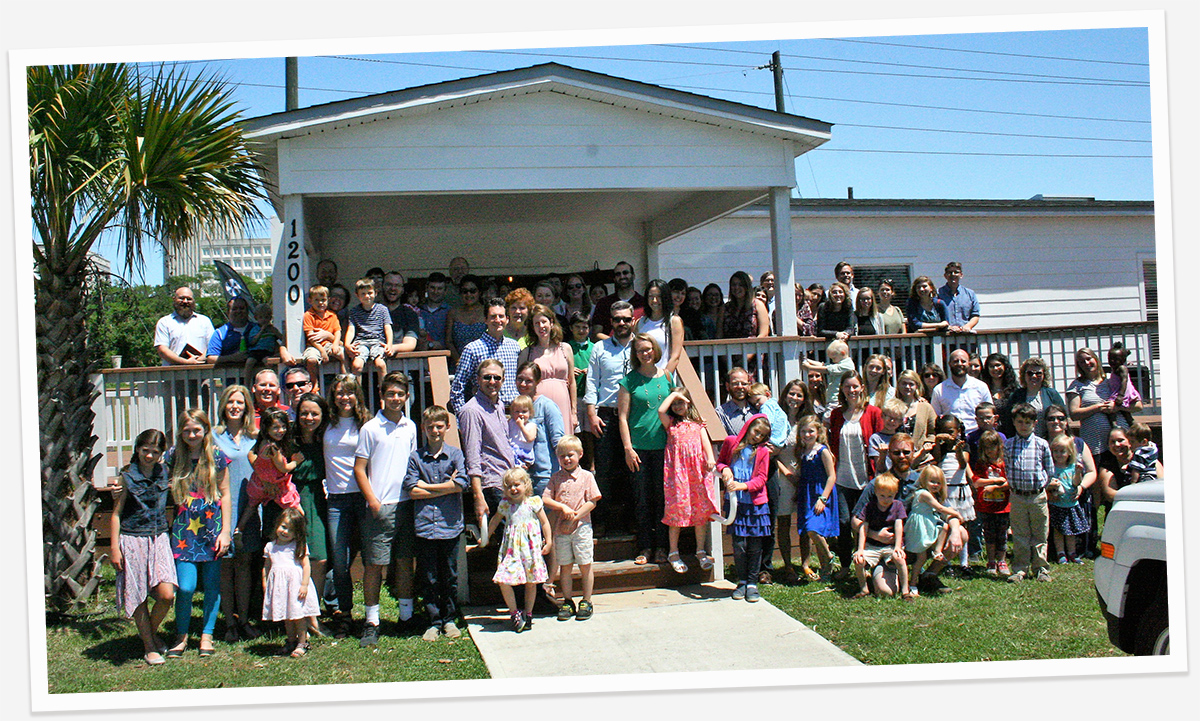 Qualifications
Ordained in the Presbyterian Church of America
Minimum of 5 years ordained pastoral ministry experience
Strong communicator, with a commitment to expository, gospel-centered preaching and to preaching the whole counsel of Scripture
Experience in pastoral care and counseling
Experience in discipleship and teaching
Capacity for vision-casting and navigating change
Managerial/administrative skills
Distinctive grace orientation in all of ministry
Applications
To submit your application, please email the following to searchteam@cptchurch.com:
Ministerial Data Form (pdf)
Testimony Statement (pdf)
Philosophy of Ministry Statement (pdf)
Links to video or audio files for 2 or 3 recent sermons
Resume (pdf) - encouraged, but not required